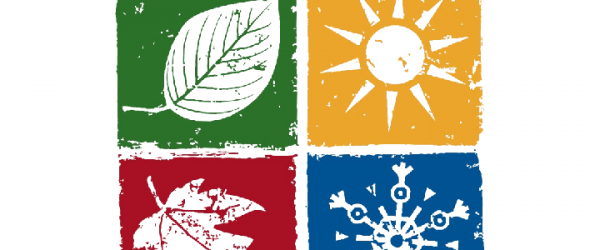 The weather is very important for americans and europeans, they use to check on it everyday before leaving the house because it can not only rain but also snow, have a storm or even a tornado. Because they take the weather very seriously it can be a very common conversation starter, but to be able to talk about the weather there are couple words that we first have to know because without it there´s no way we can talk about it. Let's check what those words are:
HOT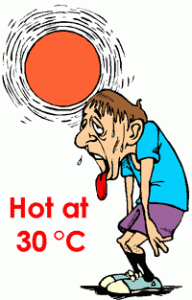 COLD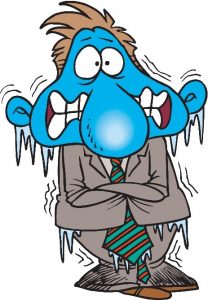 WARM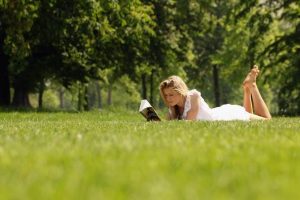 RAINY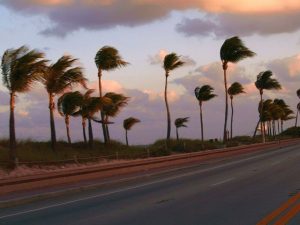 WINDY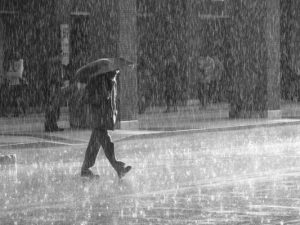 CLOUDY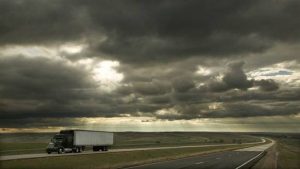 FOGGY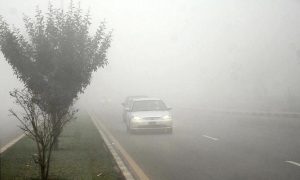 SUNNY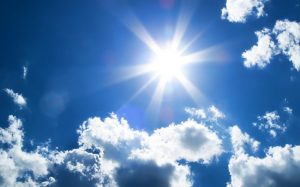 To describe the weather we can make combinations as, today is hot and sunny, or, today is cold and windy.
There are 4 seasons of the year, let´s check what are them:
SPRING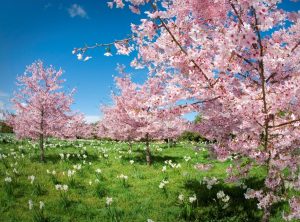 SUMMER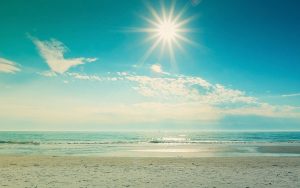 FALL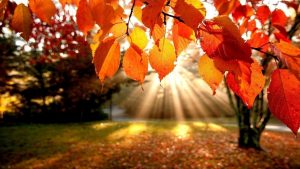 WINTER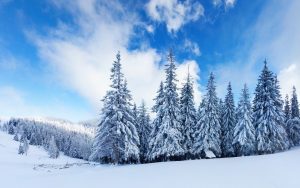 Now that we have check the vocabulary we can say that spring is sunny and warm, summer is hot and sunny, fall is cool and windy and winter is cold and windy. There are a lot of combinations you can make, now that you have the vocabulary have fun and try it.
Esse foi mais um post do Blog do Curso de Inglês Microcamp.